Services
High level of service and quality, anticipation and innovation.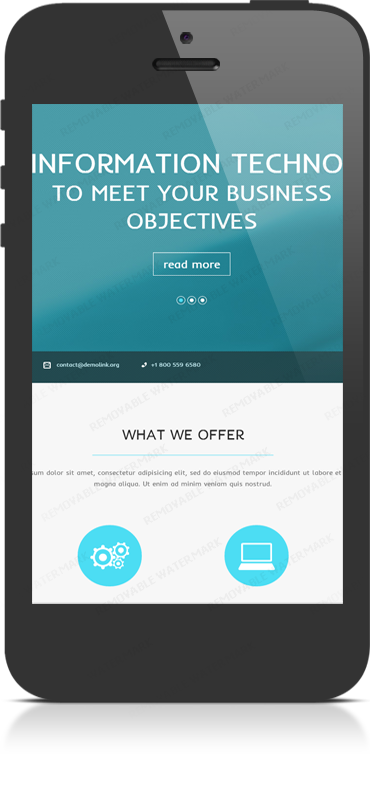 Mobile Device
Management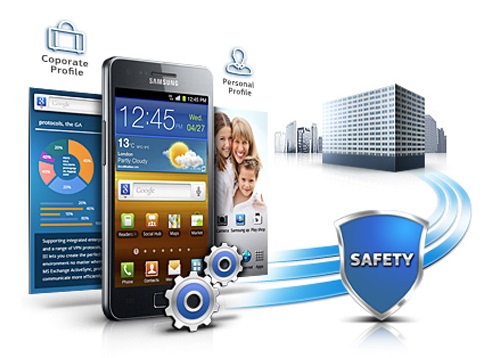 Administrators can easily authenticate and centrally manage a diverse set of devices such as smartphones, tablets, laptops, point-of-sale terminals, barcode scanners, and any Wi-Fi enabled device.
Full E.R.P.
System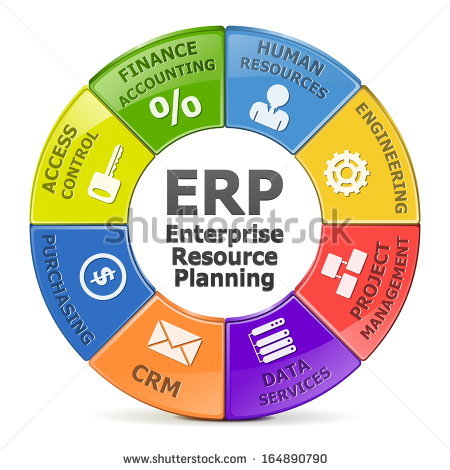 ERP systems are a critical tool to leverage efficiencies and opportunities by collecting, managing, distributing and integrating multiple processes within an organization on one common platform.
Security & Policy

Enforcement Center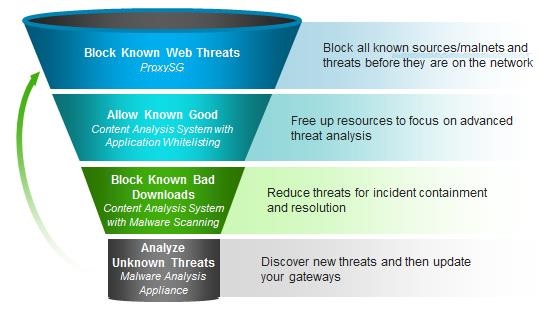 The right security technology, implemented the right way, can open up new opportunities, boost efficiencies, accelerate innovation and improve the user experience.