Who We Are?
Biokloud is an established information system company delivering services of any complexity to clients worldwide.
Being in IT business, BioKloud has a strong team of skilled experienced IT experts.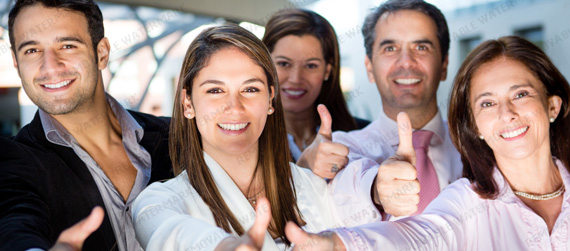 We offer all services needed to maintain fully operational computer: Support and assistance to users (remotely, on-site), Network administration and server, Infrastructure Security, Mobility Management, Audit & Consulting, Cloud (hosted email) ...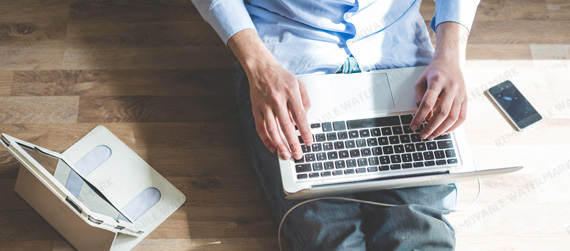 BioKloud delivers comprehensive web services ranging from custom website design to development of complex internet systems. We provide our customers a complete solution for IT services they needed.